Ethicon, a Johnson & Johnson MedTeach company, partners with MAP International to bring its medical products to people in need all over the world.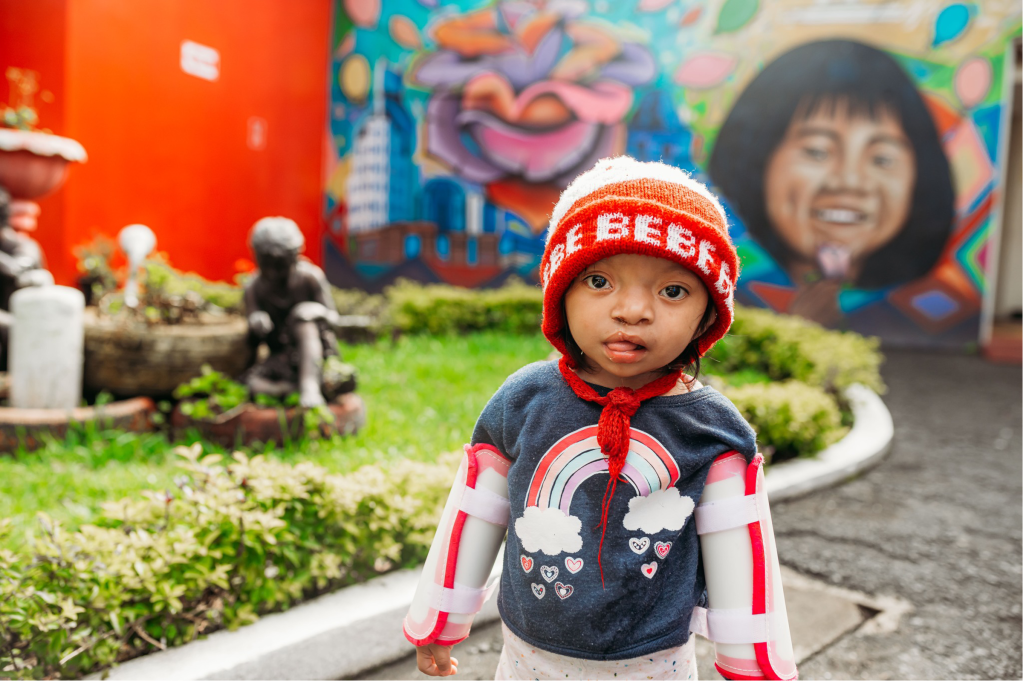 Today, nearly five billion people do not have access to quality surgery, and it's estimated that nearly 25% of surgeries will have a post-operative complication. Delivering care to the hardest-to-reach areas doesn't just mean within the human body. It means helping ensure access to quality surgery in communities around the world. It means pursuing our passion of putting humanity at the core of surgical care. Because safe surgery should be available, accessible, and possible for all.
Ethicon Product Donations Catalog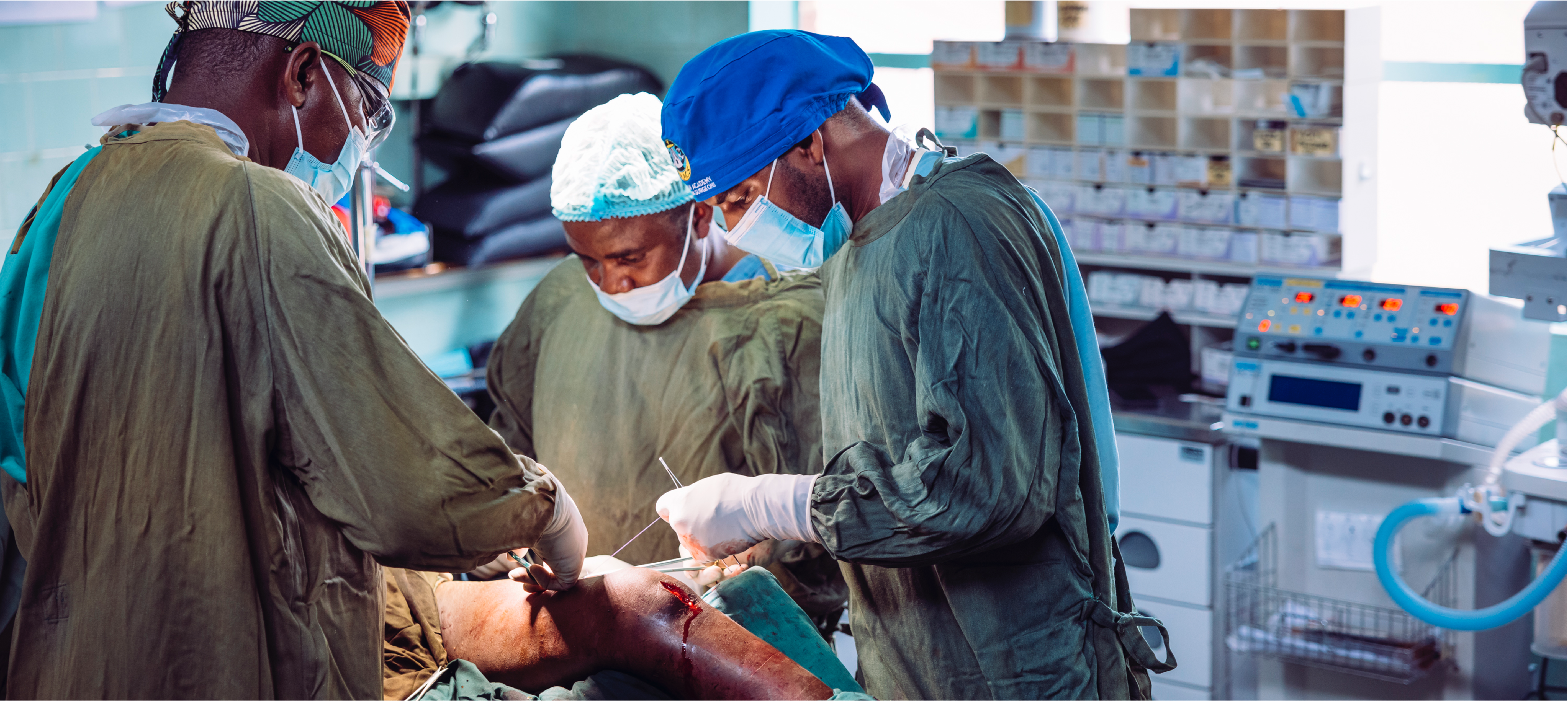 The Ethicon Product Donations Catalog provides select supplies to physicians. Products must be used in charitable treatment of the ill, needy, and infants in developing countries which have a demonstrated need. Ethicon shares an enduring commitment to advancing surgical care so more patients live longer, more fulfilling lives.
Conditional to eligibility, a physician may apply for up to 30 Ethicon units that are specific and most appropriate to their intended surgical procedures abroad.
Please submit your application at least 6 weeks before your trip departs.
You are limited to one approved application per physician per calendar year.
As a standard practice, J&J follows the Office of Foreign Asset Control (OFAC) of the US Department of the Treasury, in regards to the sanctions, and other international mandates, developed in close cooperation with allied governments.
As such, there are some countries under sanction to which the Bausch Foundation may not allow our products to be sent. Please see the comprehensive list of countries under sanction by visiting the Office of Foreign Asset Control. You may also learn more at the Bureau of Industry and Security.
MAP is responsible for ensuring compliance with the sanctions, and the J&J interpretation of those sanctions.
Before applying to access product, please carefully read MAP International's Policies and Guidelines for Medical Mission Teams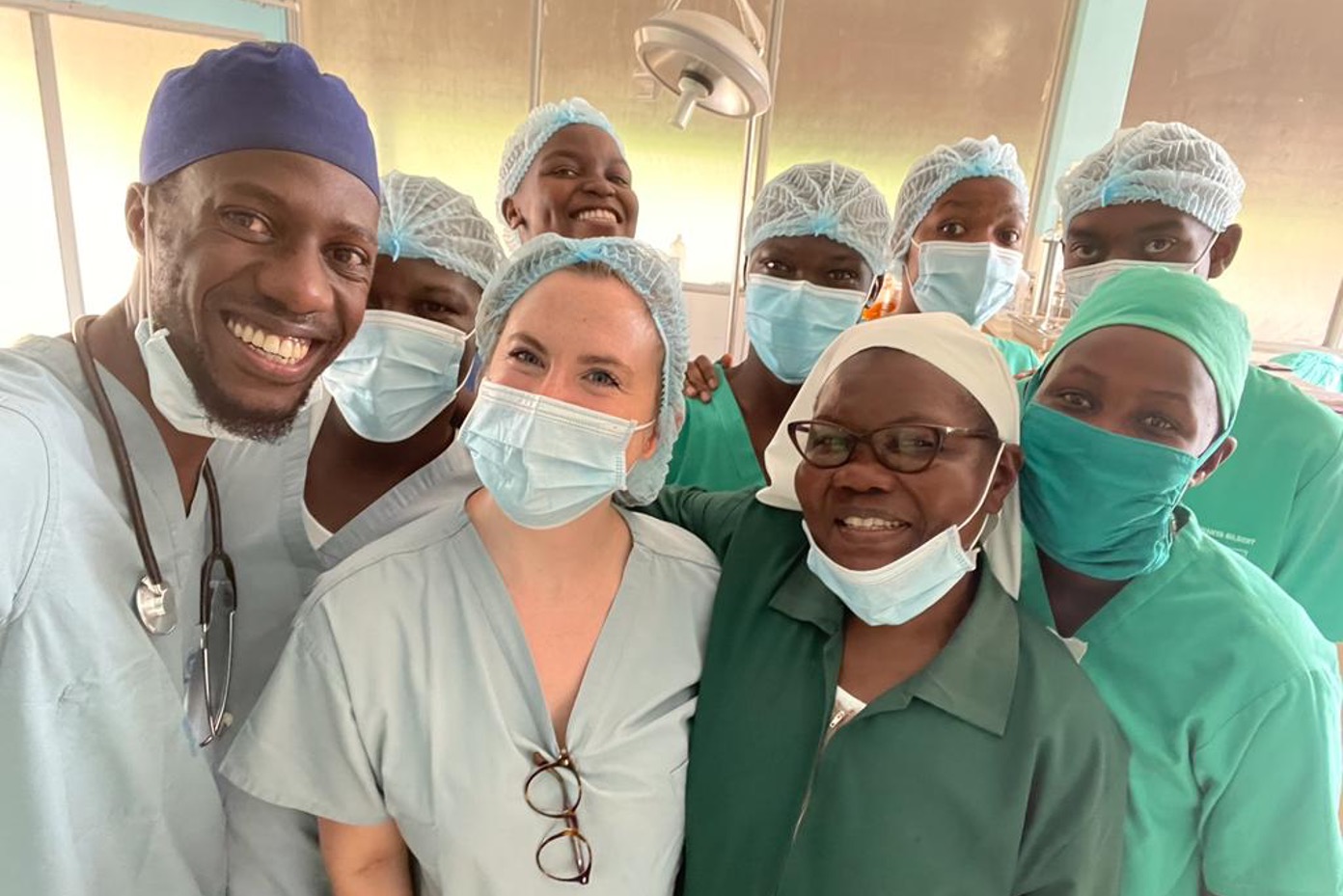 All individuals who receive Ethicon product donations are required to submit a completed feedback form when they return from their trip.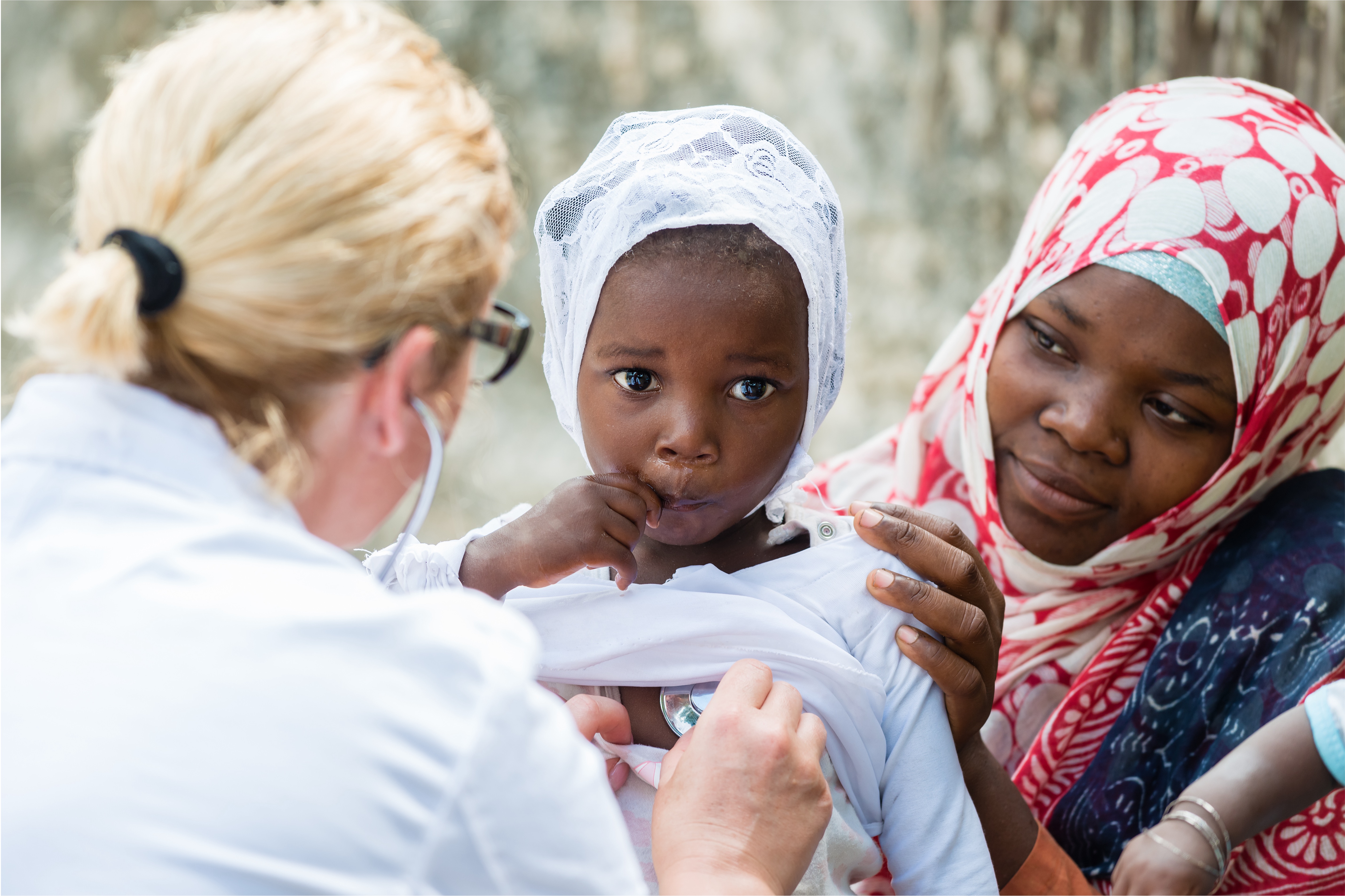 We recognize that some mission trips require a range of medicine and health supplies that is broader than what is offered through the Ethicon program. If you are looking for a wider range of products, visit the Short-Term Missions page administered by MAP International.
Additional information about MAP International can be found at MAP.org