Ethicon, a Johnson & Johnson MedTech company, partners with MAP International to bring its medical products to people in need all over the world.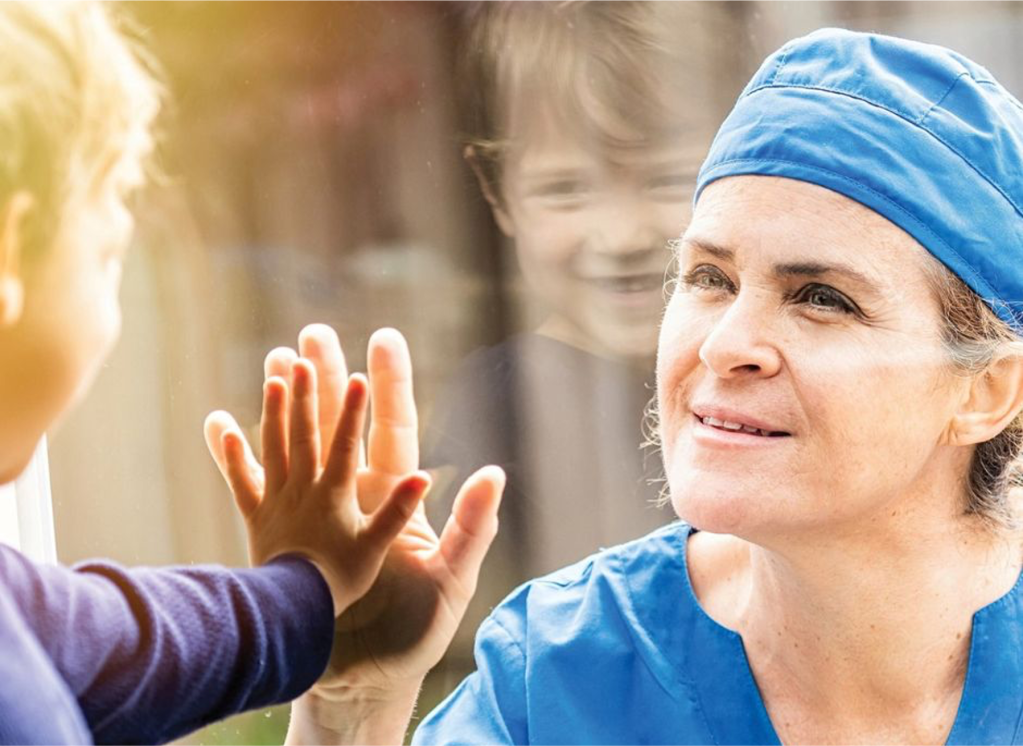 At Ethicon, we truly care about improving patient's lives around the world. Of the 313 million surgical procedures undertaken worldwide each year, only 6% occur in the poorest countries, where more than a third of the world's population lives. Closing this gap is critically important to advance global health equity. Our history of – and commitment to – donating product in support of the doctors and nonprofit organizations reaching people around the world, helps address healthcare inequities and provide access to quality care for more patients. Because every human deserves to feel whole again.
Ethicon Endoscopy Product Donations Catalog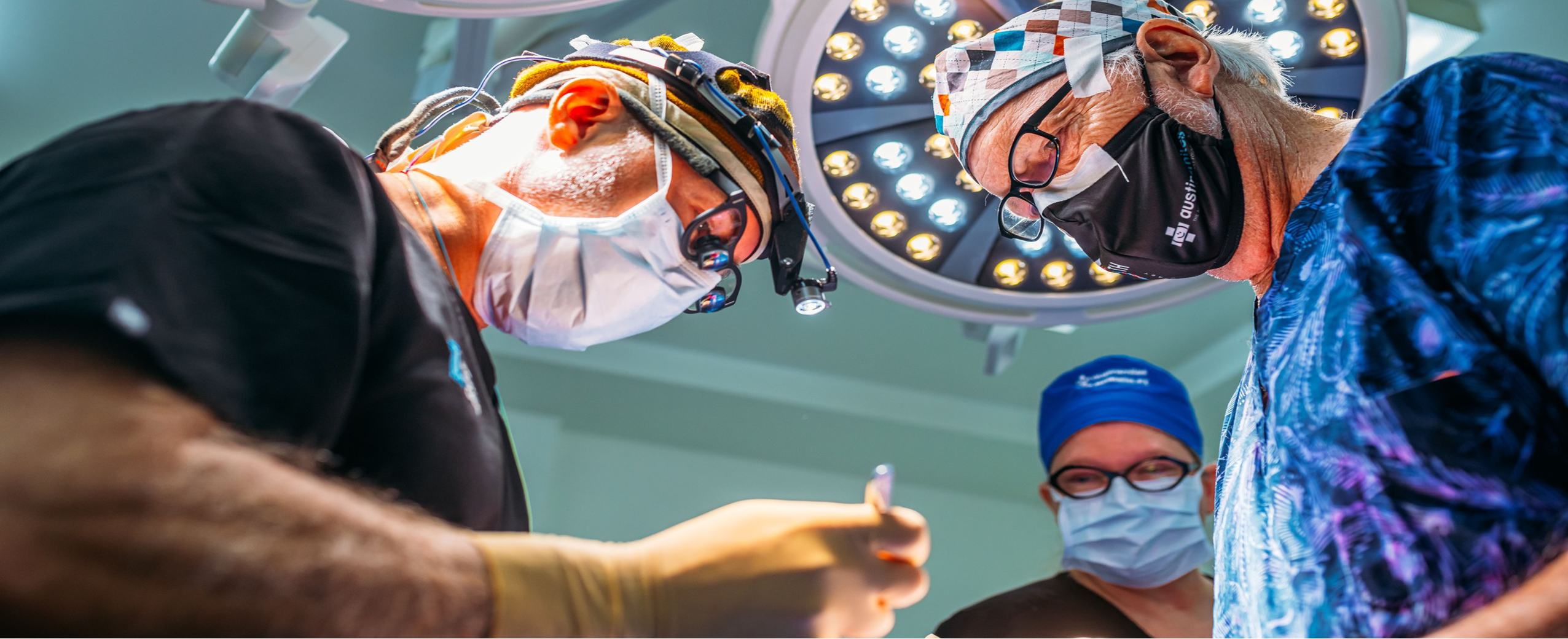 The Ethicon Endo Product Donations Catalog provides endoscopy devices to physicians who use their professional skills and volunteer their time to participate in overseas medical missions.
Limit 150 pieces per application.
Please apply at least 6 weeks before your trip departs.
Limit one approved application per physician per calendar year.
As a standard practice, J&J follows the Office of Foreign Asset Control (OFAC) of the US Department of the Treasury, in regards to the sanctions, and other international mandates, developed in close cooperation with allied governments.
As such, there are some countries under sanction to which the Bausch Foundation may not allow our products to be sent. Please see the comprehensive list of countries under sanction by visiting the Office of Foreign Asset Control. You may also learn more at the Bureau of Industry and Security.
MAP is responsible for ensuring compliance with the sanctions, and the J&J interpretation of those sanctions.
Before applying to access product, please carefully read MAP International's Policies and Guidelines for Medical Mission Teams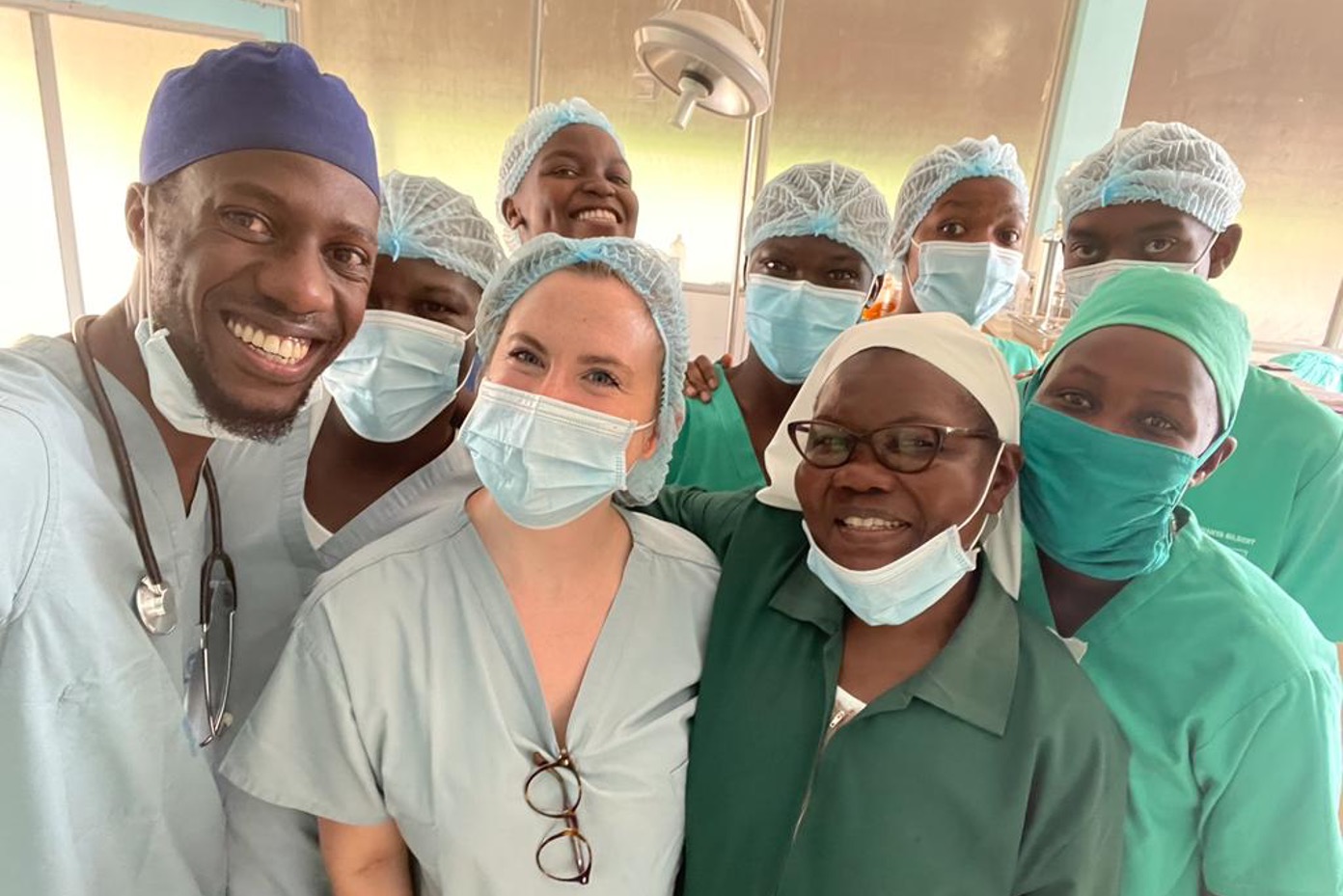 All individuals who receive Ethicon product donations are required to submit a completed feedback form when they return from their trip.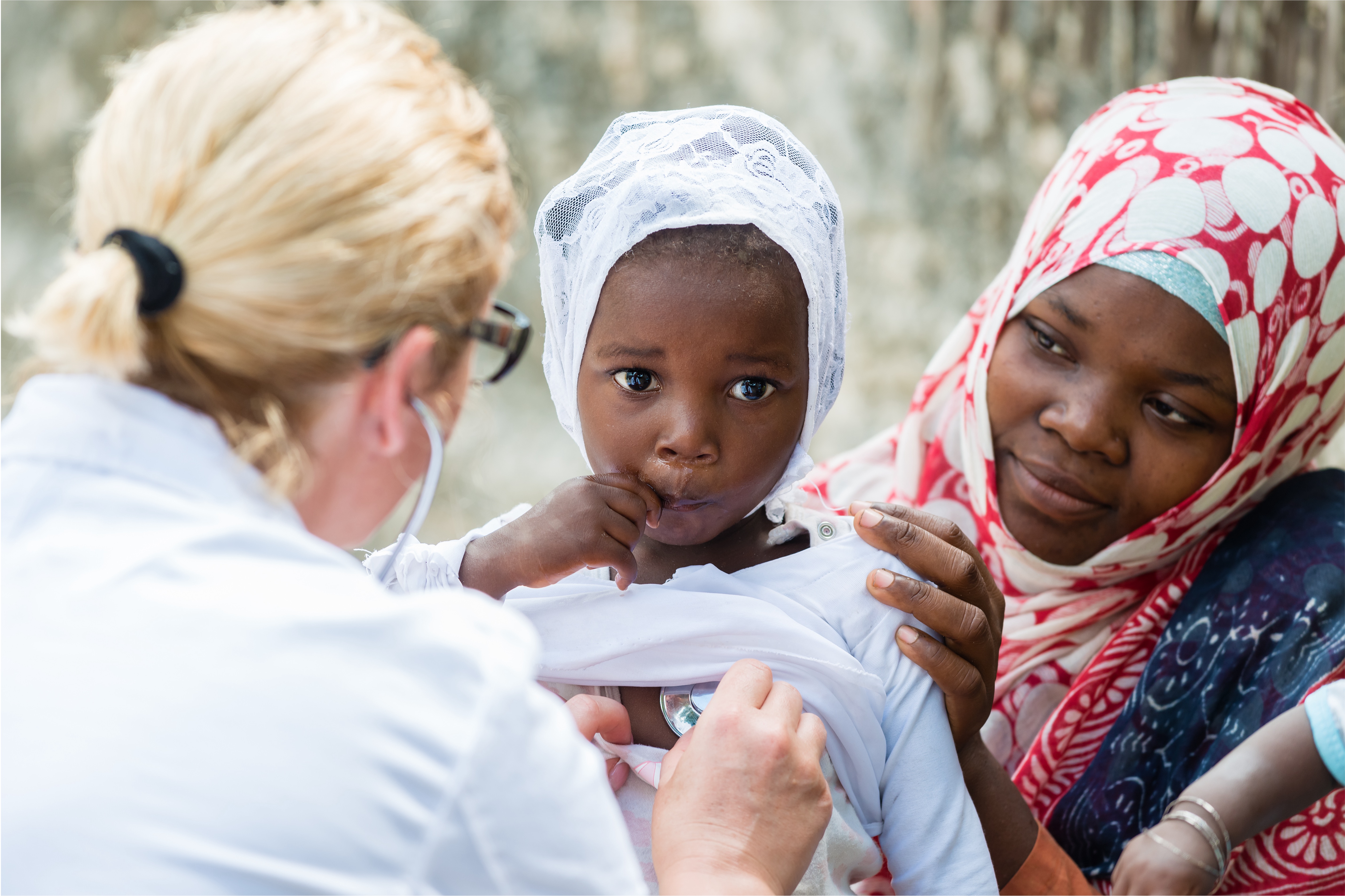 We recognize that some mission trips require a range of medicine and health supplies that is broader than what is offered through the Ethicon Endo program. If you are looking for a wider range of products, visit the Short-Term Missions page administered by MAP International.
Additional information about MAP International can be found at MAP.org