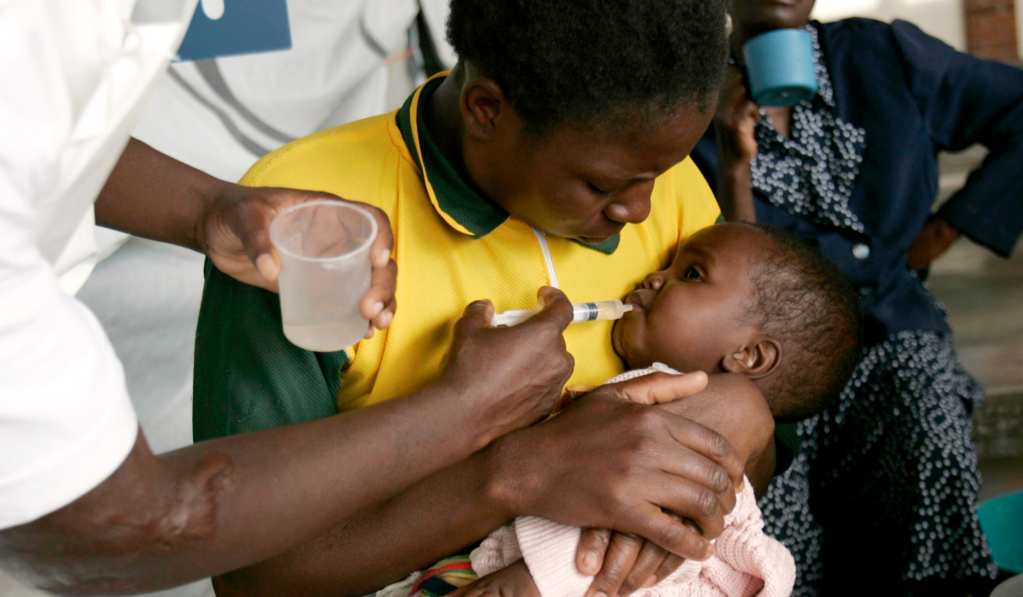 People all over the globe are suffering due to civil unrest, natural disasters, generational poverty, and widespread malnutrition. Unfortunately, in each of these scenarios, those who are most heavily impacted are women and children.
Pregnant women in particular are at risk. Roughly 220 million pregnancies occur each year in Low and Middle-Income Countries (LMICs), 21 million of which occur in adolescents, girls aged 15 to 19. In these areas of the world, pregnant mothers face many barriers to having what the WHO refers to as a "healthy pregnancy experience," including access to affordable, well-balanced meals and access to antenatal care.
Malnutrition during pregnancy often results in low birth weight of the infant and poor maternal health postpartum and has additional negative impacts on infant and childhood survival rates and long-term health outcomes for both the mother and her baby.
According to the WHO's Dr. Francesco Branca, "Malnutrition is the main cause of death and disease in the world." For those who struggle to find enough food – much less adequate nutrition – the goal is simply to survive.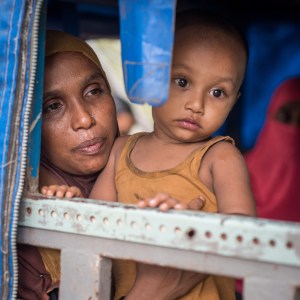 "Malnutrition is the main cause of death and disease in the world."
– Dr. Francesco Branca
Prenatal Vitamins
At MAP International, we believe that every person deserves the chance to experience life to the fullest, which is why we are actively addressing this issue of widespread malnutrition through our Maternal and Child Health (MCH) Program. Our desire is for mothers and children around the world to be able to go from merely surviving to thriving.
One way we respond to this growing need is by providing pregnant women with prenatal vitamins. Specifically, we distribute Multiple Micronutrient Supplements (MMS), which have been recommended by the WHO and have proven to improve health outcomes for newborns and their mothers.
Each bottle contains a 6-month supply of MMS prenatal vitamins, the most critical timeframe of pregnancy. For women who have access to prenatal vitamins during this critical 6-month period, they are less likely to experience anemia and pre-term pregnancy, and their newborns have better long-term health outcomes.
Last year alone, we sent 1.4 million bottles of prenatal vitamins to women all over the world, and already in 2022, we have provided 1.2 million women across 50 countries with the prenatal vitamins they need.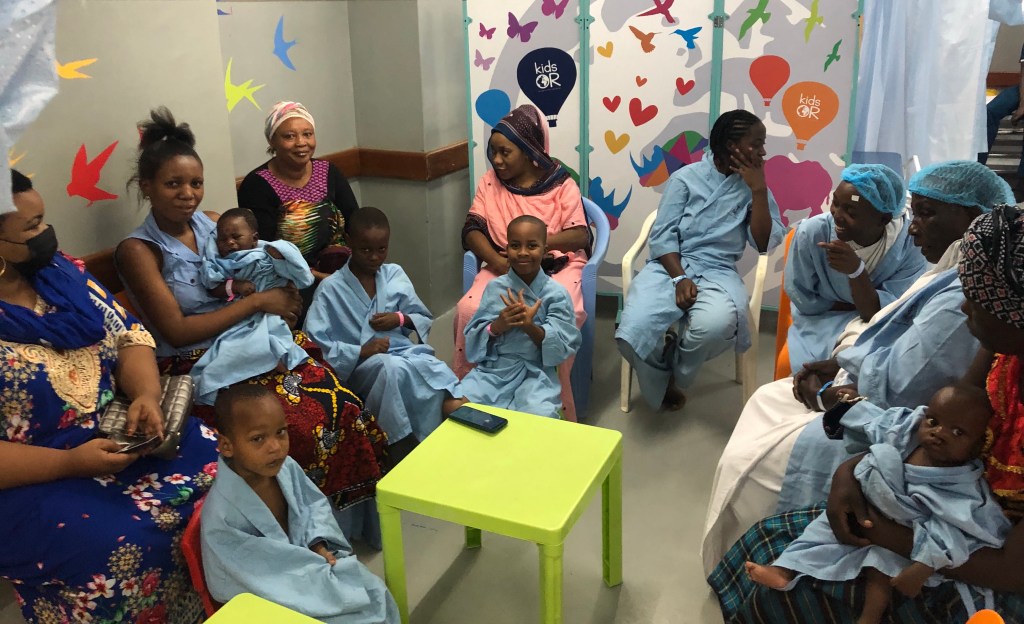 Preclampsia
MAP also provides an extensive array of other medicine to improve maternal health, including magnesium sulfate, which is used to treat preeclampsia.
This particular effort hits home for MAP's Program Manager, Brooke Allison. Nearly 76,000 mothers and 500,000 babies worldwide lose their lives to preeclampsia and related hypertensive pregnancy disorders each year. Brooke, a mother of two, had severe preeclampsia herself during her first pregnancy, and nearly died in the hospital due to an internal hemorrhage following her C-section birth.
"I was nearly this statistic," Brooke says, "I know, with unsettling certainty, that had I not been a white woman in a developed country, I would have been. This is part of where my passion for this topic comes from."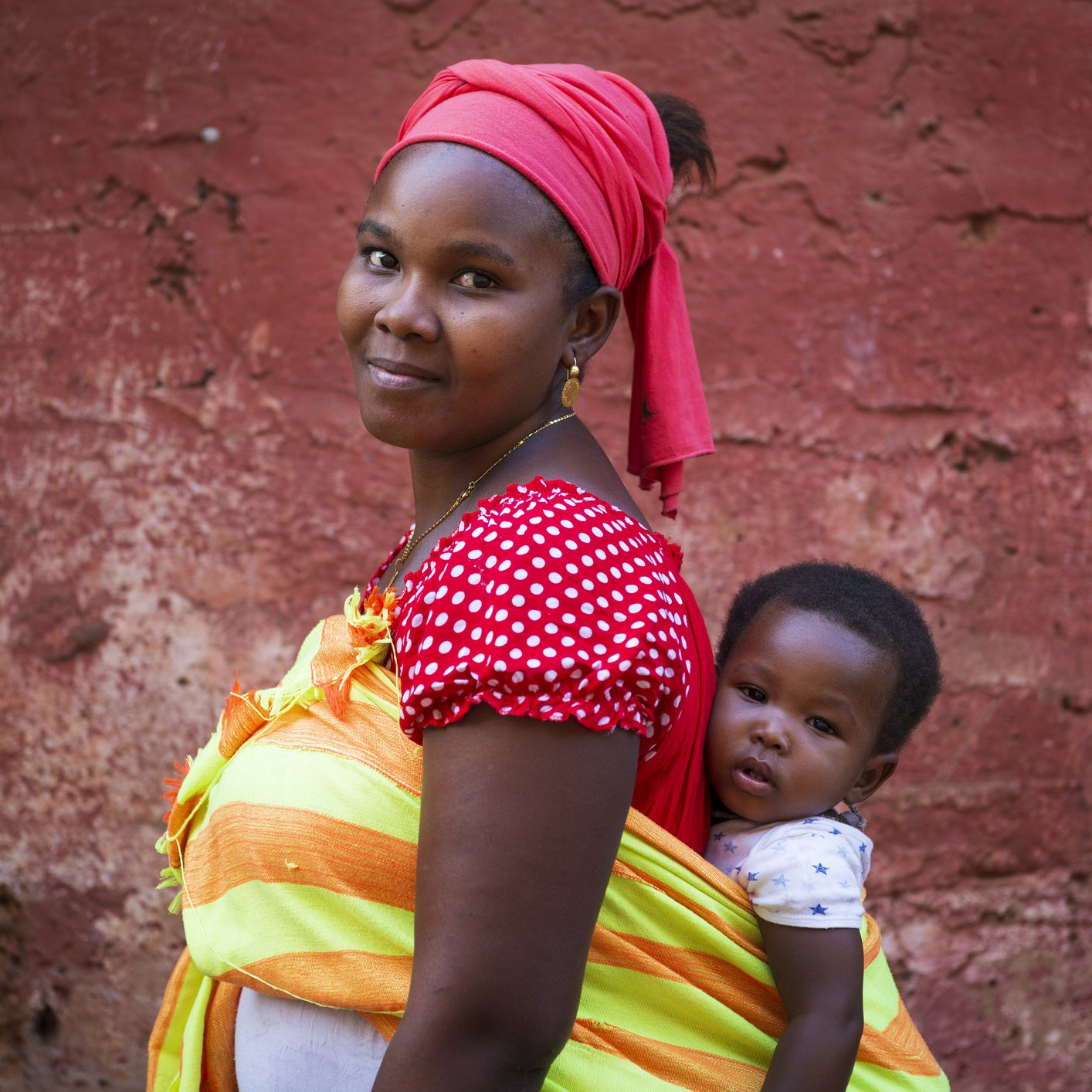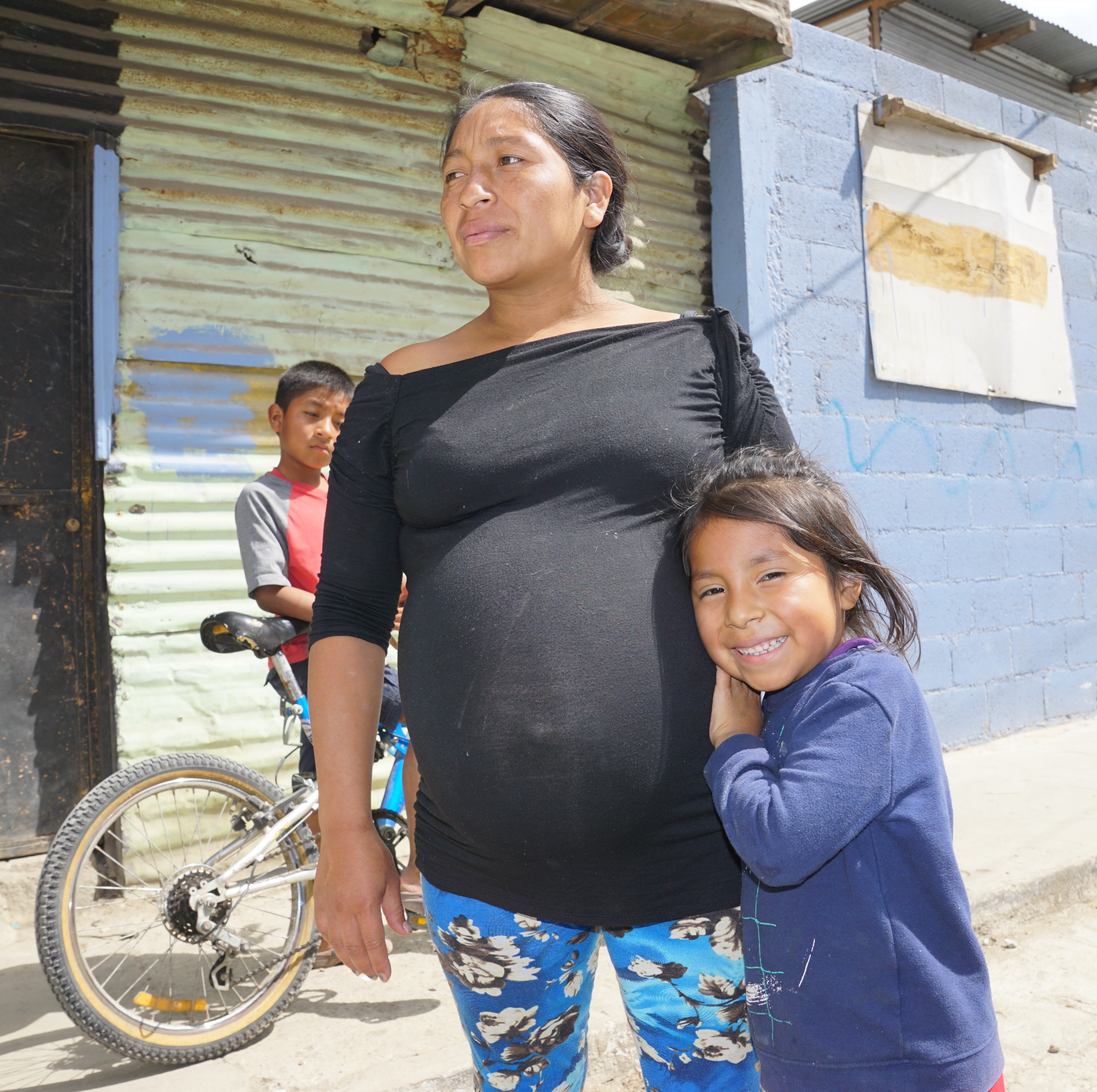 Comprehensive maternal care
MAP's efforts in maternal and child health do not stop with supporting women only during pregnancy.
In order to create long-lasting, transformational change, entire families and communities must be involved in creating comprehensive solutions that bring together health and nutrition.
MAP focuses on reaching children during the most critical time period for a child's survival, growth, and development – the 1365 days from conception to the third birthday. Our initiative provides access to healthcare and proper nutrition for women and children, but also helps families and communities to provide nurturing conditions for pregnant women and infants.
By investing resources into whole families, we are providing sustainable support to mothers and children in vulnerable communities – support that can push a child out of a life of survival and into a life of fulfillment.
Investing in the future
While the worldwide needs of maternal and child health are indeed great, with supporters like you, we can make a difference, one life at a time. You can start today by educating yourself on the disparity in maternal healthcare around the world, and by sharing this article with others. If you are a financial supporter of MAP, then your gifts are making an impact not only today, but for the future.
By investing in mothers, you invest in their children. By investing in their children, you invest in the future.
Sources: