Thursday, September 21, 2023
Delta Flight Museum
Committee Co-Chairs and Master of Ceremonies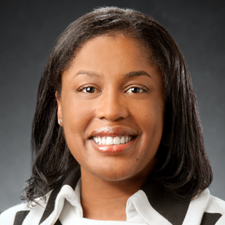 Dr. Lela McKnight-Eily
Committee Co-Chair
Chief Mental Health Advisor & Global Mental Health & Well-Being Lead for Google Cloud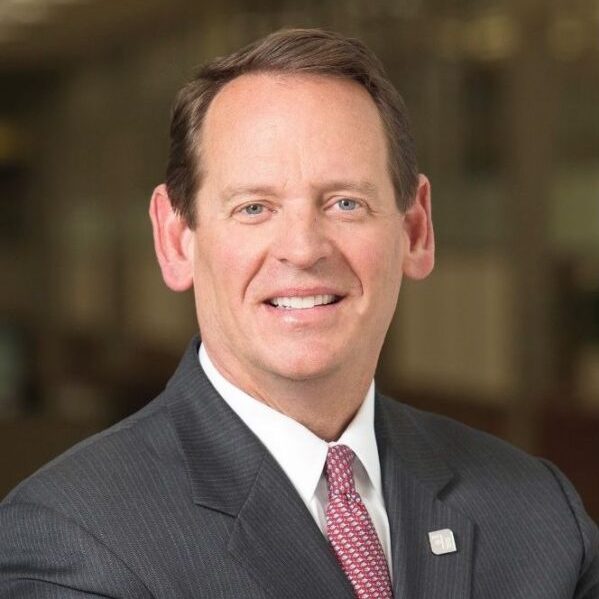 Randy Koporc
Committee Co-Chair
Regional President,
Fifth Third Bank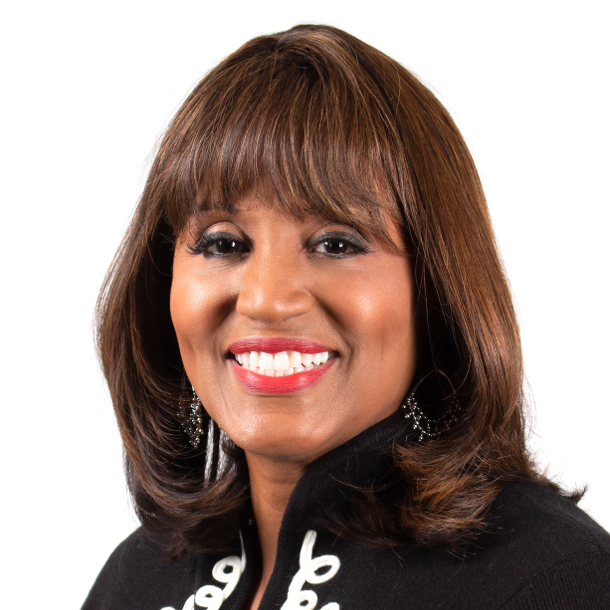 Donna Lowry
Master of Ceremonies
Host,
Lawmakers and Lawmakers: Beyond the Dome on GPB-TV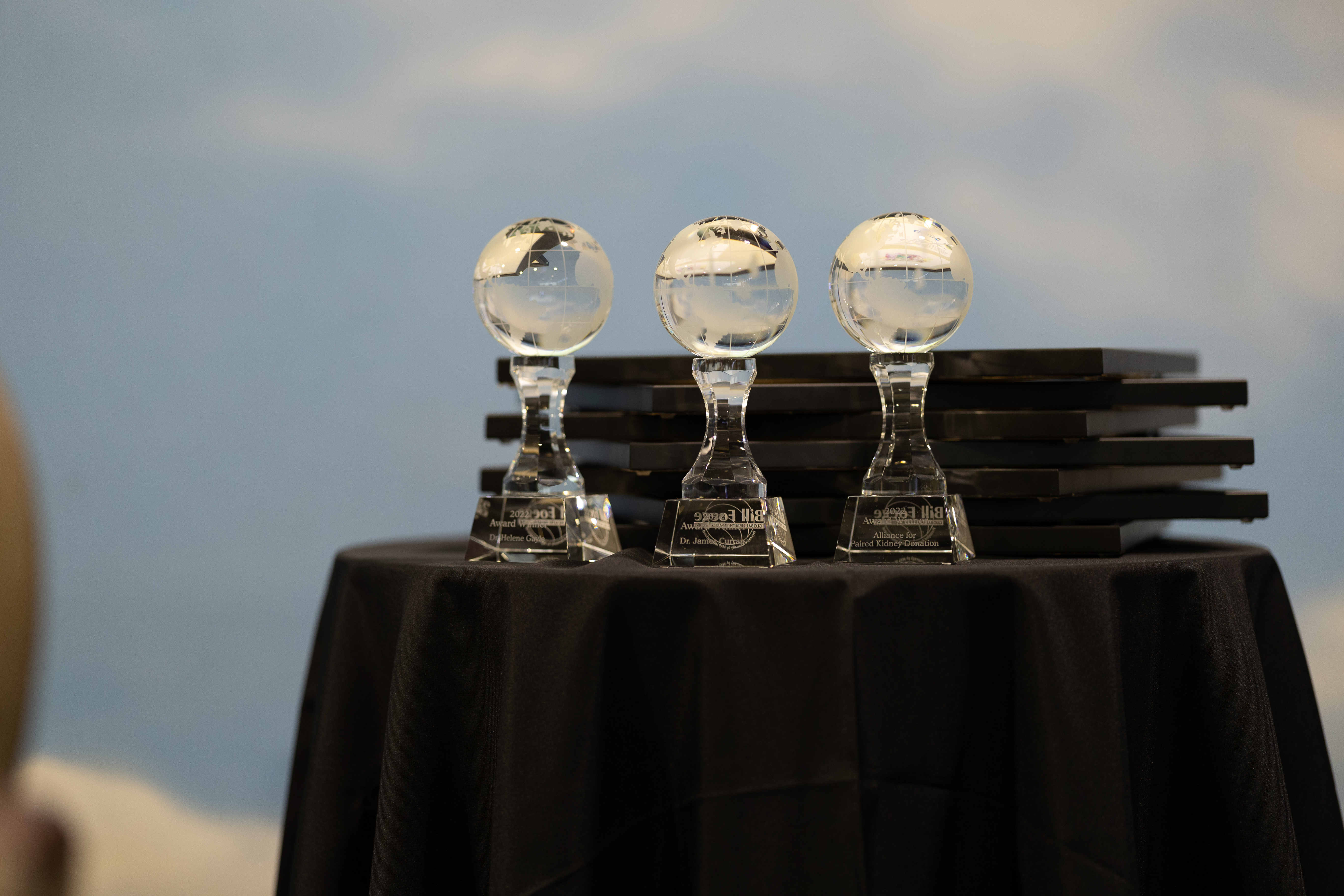 About the Bill Foege Global Health Awards
MAP International presents the Bill Foege Global Health Awards to recognize people and organizations whose contributions to the progress of global health measure substantially. Leaders in the global health community consider Dr. Bill Foege as a folk hero in the global health community, crediting him as "the man most responsible for eradicating smallpox." This signature award for achievement in global health is aptly being named for him.
If there ever were a time for us to highlight the challenges and triumphs of our healthcare heroes, this is it.
2023 Sponsors
Platinum Sponsors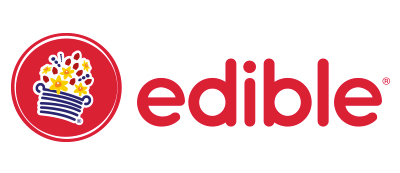 Gold Sponsors

Silver Sponsors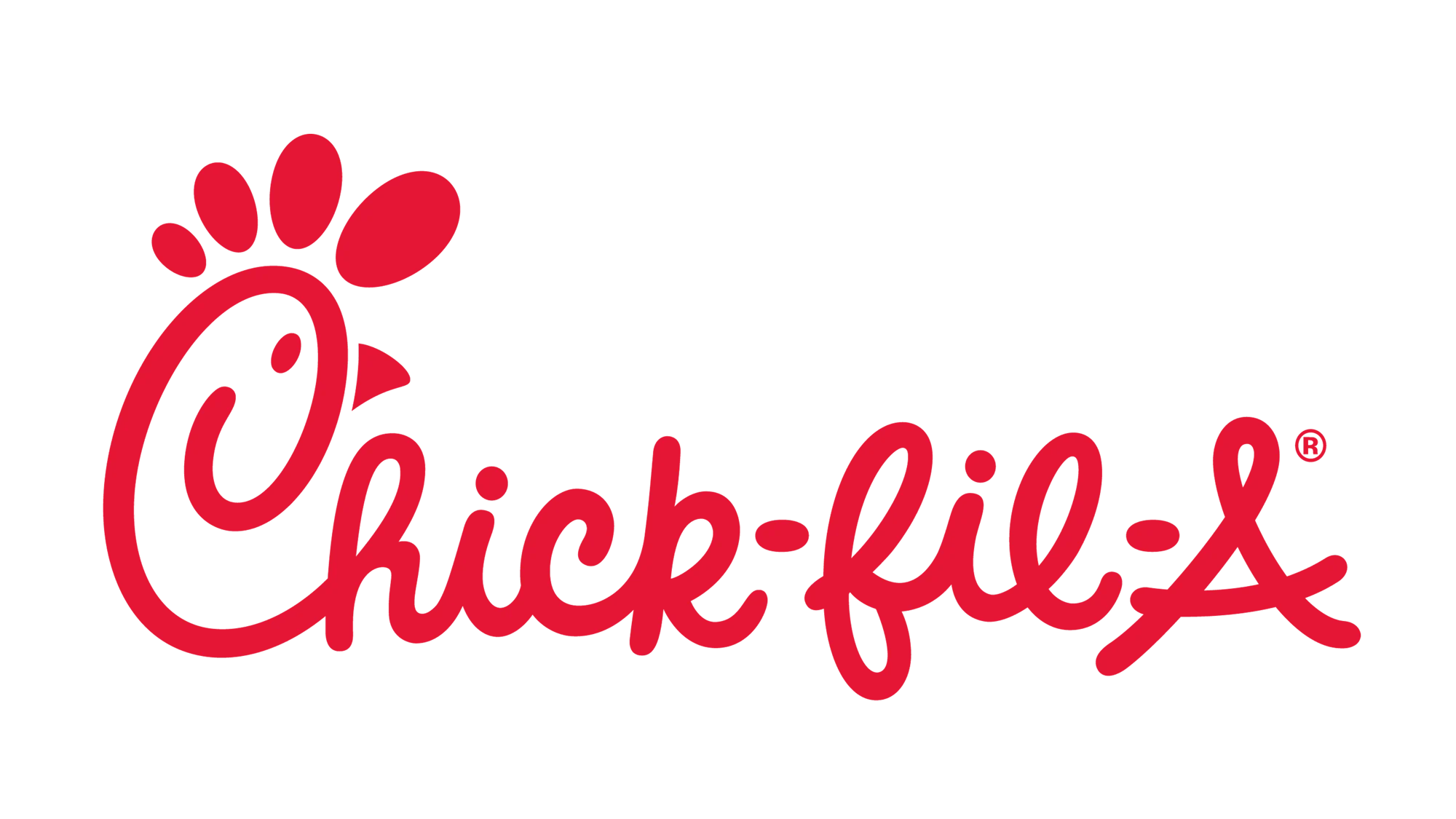 Bronze Sponsors
Atlanta North Dermatology
Rollins School of Public Health, Emory University
Outset Fundesur Foundation
MAP International Board of Directors
Become a Sponsor
Funds generated from the Bill Foege Global Health Award event support MAP's global mission. All gifts are tax-deductible to the extent allowed by law.
SPONSOR BY MAIL PAYMENT
Make checks payable to MAP International Complete the sponsorship form and mail to:
MAP International
4700 Glynco Parkway
Brunswick, GA 31525-9917
The Federal Tax ID # for MAP International is 36-2586390.
*Company Logo in .eps format should be emailed to: ABrayman@map.org. For further information, contact Amanda Brayman at 912-280-6601
Dr. William H. Foege is a physician and epidemiologist well known for his global health contributions that led to the eradication of smallpox in the late 1970s.
Dr. Foege attended medical school at the University of Washington. During this time, he worked at the Seattle-King County Health Department, which sparked his interest in public health. Dr. Foege pursued a Master of Public Health from the Harvard School of Public Health, receiving his degree in 1965.
Dr. Foege joined the CDC's ongoing effort to eradicate smallpox in West and Central Africa in the late 1960s, and within a few years, he was named the chief of the Smallpox Eradication Program. As a young medical missionary and epidemiologist in eastern Nigeria, he pioneered a technique known as "surveillance/containment" to combat the spread of smallpox despite vaccine shortages. Dr. Foege and his team inoculated approximately 50 percent of the population, and successfully eradicated an infectious disease for the first time in human history.
In recognition of his extraordinary leadership, President Jimmy Carter appointed Dr. Foege as CDC Director in 1977. After serving six years as the head of the CDC, Dr. Foege co-founded the Task Force for Child Survival and Development, now the Task Force for Global Health, in 1984. Dr. Foege joined The Carter Center in 1986 as its first executive director and fellow for health policy. He resigned in 1992 in order to continue his role with the Task Force.
Metro Atlanta Chamber
Heroes of Global Health Award
The Metro Atlanta Chamber presents its Heroes of Global Health Award annually to local Atlanta health leaders. The recipients of this award embody the spirit of openness – opening Atlanta's doors to the global community, possessing the scientific prowess to solve the most challenging healthcare problems, and displaying the heart and fortitude to serve.
---
PAST RECIPIENTS
2022
Dr. Jonathan S. Lewin, MD
Former Executive Vice President for Health Affairs at Emory University; Former CEO and Chairman of Emory Healthcare

Dr. David Ross, ScD
President and CEO, Task Force for Global Health
2021
Dr. Valerie Montgomery Rice, MD
President and CEO, Morehouse School of Medicine

Maria Thacker Goethe
President and CEO, Georgia Bio
2020
Claire E. Sterk, PhD
Former President, Emory University
2019
Dr. Dennis Liotta, PhD
Director, Emory Institute for Drug Development
Dr. Judy Monroe, MD
President and CEO of the CDC Foundation
2018
Dr. Jeffrey Koplan, MD
Vice President for Global Health, Emory Global Health Institute
Alana Shepherd
Co-Founder, Shepherd Center
2017
John Germ
President, Rotary International
Dr. Mark Rosenberg, MD
Former President and CEO, Task Force for Global Health